Neeraj Mathawan
Neeraj Mathawan serves as President and CEO of Software Merchant Inc. Under his leadership, Neeraj drives the company's strategy and operations, and has become a provider for enterprise-level mobile technology, benefiting Government, Financial & Banking, Retail, Automotive & Aviation, Medical, Communication, and Energy industries. Prior to founding Software Merchant Inc., he launched a number of start-ups and raised funds from venture capital firms. He has patented many revolutionary technologies, and holds great impact on modern green emission legislation and mobile integration. He earned his MBA from the Temple Fox School of Business in 2007.

Read More About Neeraj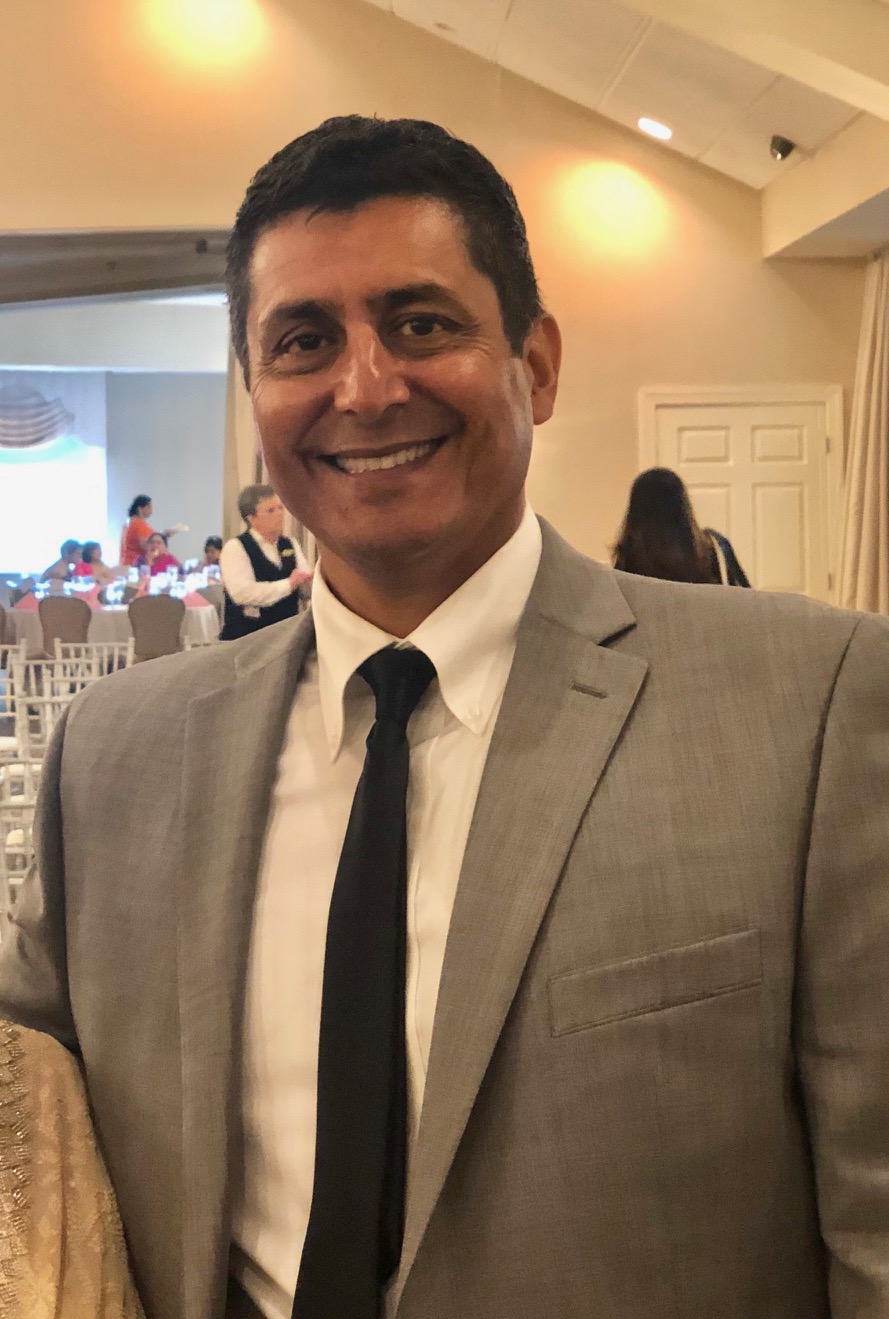 Steve Burdick
Steve Burdick oversees the Business Strategy, Financial Operations, and Sales Division of Software Merchant Inc. He drives operational improvements to Software Merchant through the implementation of efficient business practices and systems, as well as managing all audit, tax, and compliance activities. Steve has accrued more than 13 years of Finance and Operational experience from the Transportation and Technology industries. He graduated from Texas Christian University with a degree in Finance, and earned an MBA from the Temple Fox School of Business in 2008.

Read More About Steve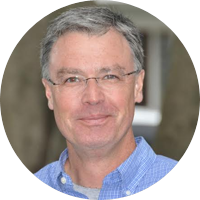 Business Development Lead
Naren Mathawan
Naren Mathawan, because of the great success of his father, has been intrigued and intertwined with all the fundamental aspects of Software Merchant Inc. as a business since his highschool years. Over the years, he has integrated himself into both the technology and business ends of the company. Today, Naren serves as the Business Development Lead, College Recruitment Lead, Staffing & Sales Consultant, and works alongside Neeraj to manage Operations of Software Merchant Inc.

Read More About Naren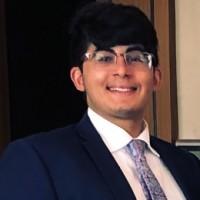 Associate Director and Staffing Consultant
Priya Shah
Priya Shah serves as the Associate Director and Senior Staffing Consultant of Software Merchant Inc. Priya has worked hard and transformed her skillset over the years, becoming a seasoned, aggressive, and results-oriented IT Recruiting & Sales professional, with a proven ability to go above and beyond. Cold calling, vendor and client relationship building, and candidate recruitment are tasks Priya is not shy from taking head on. In her own words, Priya is passionate about gaining personal relationships with clients and candidates, and is dedicated to self-growth. Priya is well-versed in mobile technology lingo and client requirements, knows fair salary structures by heart, and goes the extra mile to keep our developers on contract or busy with interviews, and there is no middle ground.
Manager of Talent Acquisition
Kanchana Rajagopalan
Kanchana Rajagopalan serves as the Manager of Talent Acquisition of Software Merchant Inc., giving direction and support to our Staffing Consultant team. As Manager of Talent Acquisition, she coordinates with our candidates for open positions available at our Fortune500 & Fortune1000 client locations across the United States. Kanchana carries many previous years of experience in the IT Recruitment industry, including abilities in managing full-cycle recruitment processes, that brings valuable insight to the table. She works diligently with our clients to acquire fair rates for our experienced candidates, and tailors her efforts to meet any and all location, client, and employment requests. She also maintains and organizes our database for the various job positions available in a given quarter.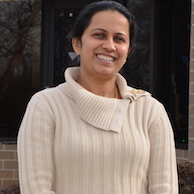 HR Coordinator and Staffing Consultant
Atul Dubey
Atul Dubey serves as the HR Coordinator of Software Merchant Inc. Atul works with Neeraj to manage back-end operations of the company, including Billing, Visa Sponsorship and Documentation, Employment Documentation, International Talent Acquisition, and much more. Atul works from our branch office in Pune, India, but provides excellent communication and proficient business practices to all our employees working between Software Merchant Inc.'s global offices, and never ceases to provide anything less.